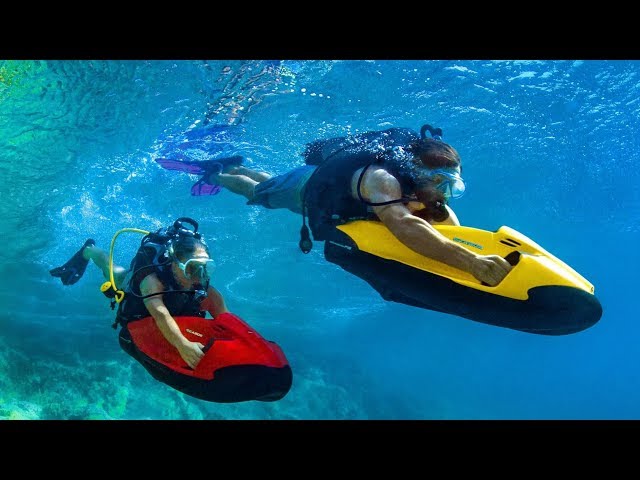 WATER SCOOTER
SILENT-YACHTS EDITION
Who says a seaside vacation is limited to the beach? Lying around and doing nothing is not interesting for everyone. Some can only relax if they move in the sea. This is where the Seabob comes in. It is a diving scooter that is electrically powered and just fun. With it you glide at a maximum of 22 km / h over the sea and can dive up to 40 meters deep.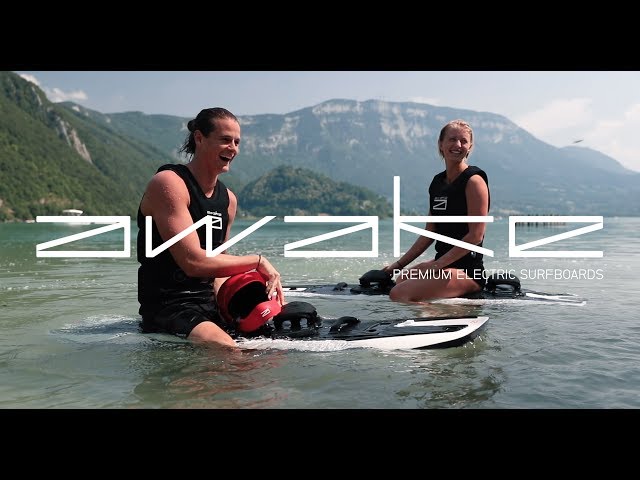 Developed with key principles in mind; power, speed, and precision. Awake's electric surfboards are built for superior acceleration, sharp corners and fast straights, giving the user an unparalleled riding experience.
Crafted from high-end composites, these electric surfboards challenges the users with aggressive power. The slim rear offers rapid response and high agility, while the streamlined body design is sculpted with acute attention to hydrodynamics.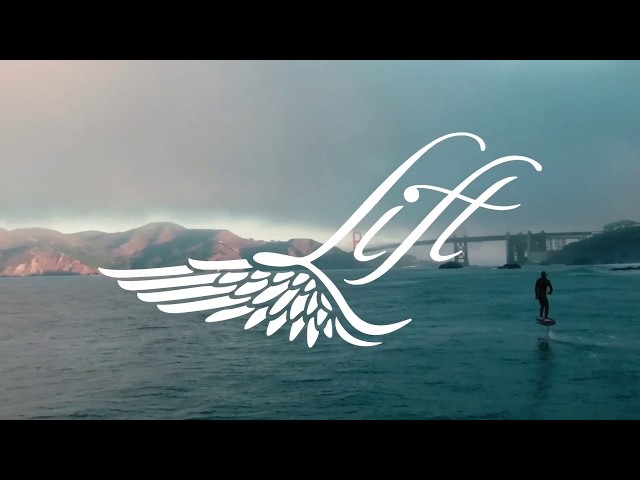 HOVERING OVER THE WATER WHILE SURFING
The feeling of flying over the water on a surfboard takes on a new dimension with Lift Foils. The models equipped with an electric motor combine classic surfing with the latest technology and allow speeds of up to 40 km / h. Convince yourself of the possibilities of the lift foils.

SUSTAINABLE YACHTING REQUIRES SUSTAINABLE CLEANING
Ecoworks Marine are the champions when it comes to sustainable marine cleaning. All of their products use only the best and most secure natural ingredients available to produce a range that performs exceptionally well and with the minimum stress on the fauna and flora of our oceans and rivers.

Discover our original SILENT-YACHTS scale models available online.
Our high quality replicas of the SILENT 60, SILENT 80 and SILENT 80 3-Deck are crafted with utmost attention to detail and are specially designed for our solar powered sailing enthusiasts.
They are available it two different scale rations (1:30 & 1:100) in order to suit various preferences regarding size and space.